Bulk bags (FIBC) provided by Golden Kylin are constructed of 100% virgin polypropylene, which is a petroleum-based product. We have three associated factories to manufacture bulk bags with different size, type and material according to our customers' request.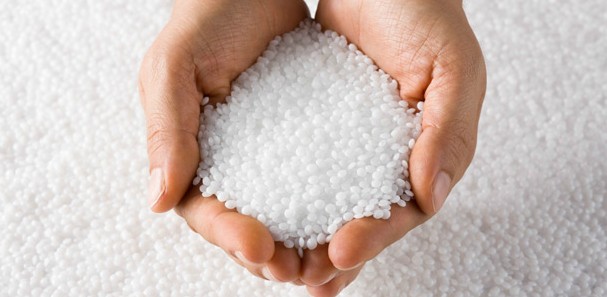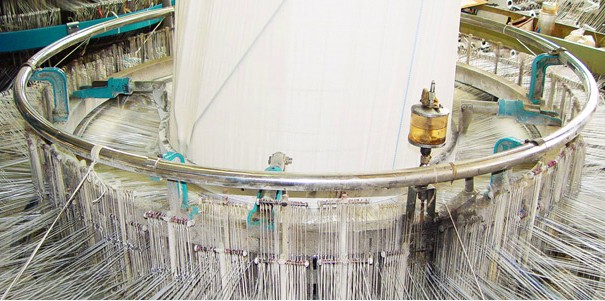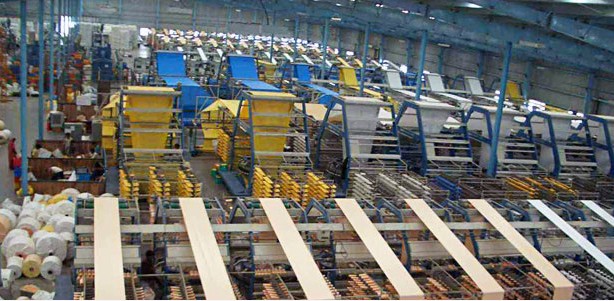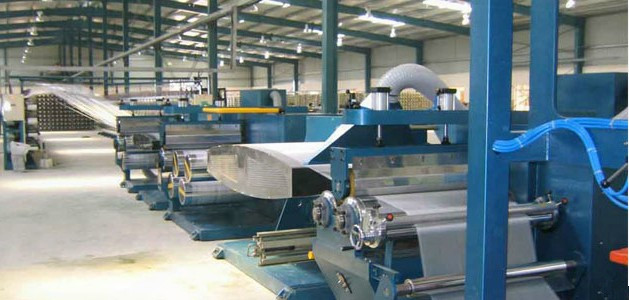 Filling Options

duffle filling

filling spout top

spout top with cover

spout top with cover

oversized top

full open top

Lifting Options

side corner

cross corner

sleeye style

fully belted

stevedore

Discharge Options

flat bottom

spout bottom w/star cover

spout bottom w/pajama cover

side discharge

cone bottom

flat bottom with spout

Bag Styles

circular

baffled

u-panel

conical

PP/PE 3-layered
Application Fields: Mining industry supplies, Dangerous goods, Mineral sands ,Chemicals, Dairy produce ,Building and landscaping supplies ,Agricultural fertilizers and seeds ,Resins and polymers ,Range of food products ,etc.
For more information on standard or specialist bulk packaging options, please feel free to contact us.