Wuhan Golden Kylin Industry & Trade Co., Ltd, which was founded in 2000 , is a leading supplier of all kinds of chemicals and packaging bags in China.
We have established stable business relationship with more than thirty countries and regions throughout the world. The main countries and regions are: Singapore, South Korea, U.K., Germany, Czech, Switzerland, Norway, Sweden, South Africa, USA, Canada, New Zealand, Australia, etc. We have cooperated with many world-famour enterprises, such as Nestle, CoCa Cola, Dupont and so on.
We always provides our clients with super quality, competitive prices and good service. Meanwhile, in the business cooperation with clients, we still abide by principle of equality and mutual benefit, deeply trusted and recognized by clients.
If you are interested in our company and our products, please feel free to visit our website or contact us directly for more information. We look forward to cooperating with you in the near future.
CHEMICAL EQUIPMENTS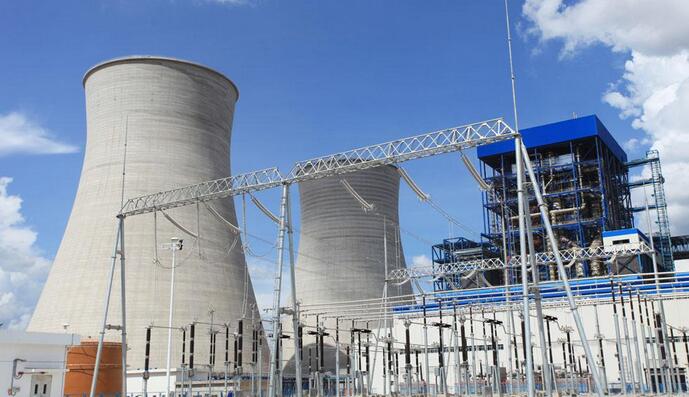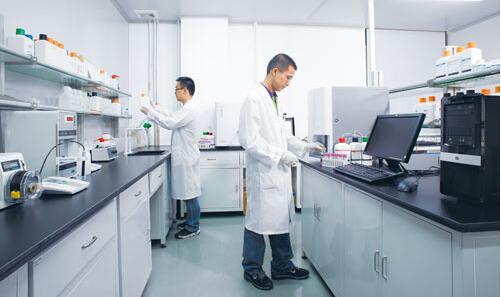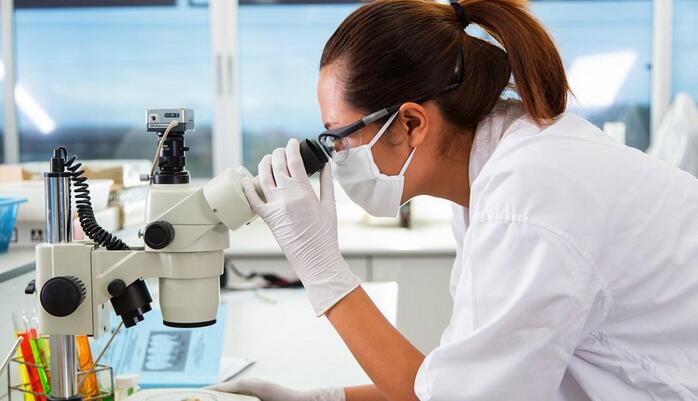 PACKAGING EQUIPMENTS